trail run in a private resort
Bengaluru Endurance Run happens at Banjara's Manthan. Run amidst a mixed orchard of goose berries, mangoes and custard apples.
The trail is a 600 mtrs loop with near zero elevation, slight sand and gravel at places.
The format of the event is to cover as much distance as you can within the timeframe of the chosen category.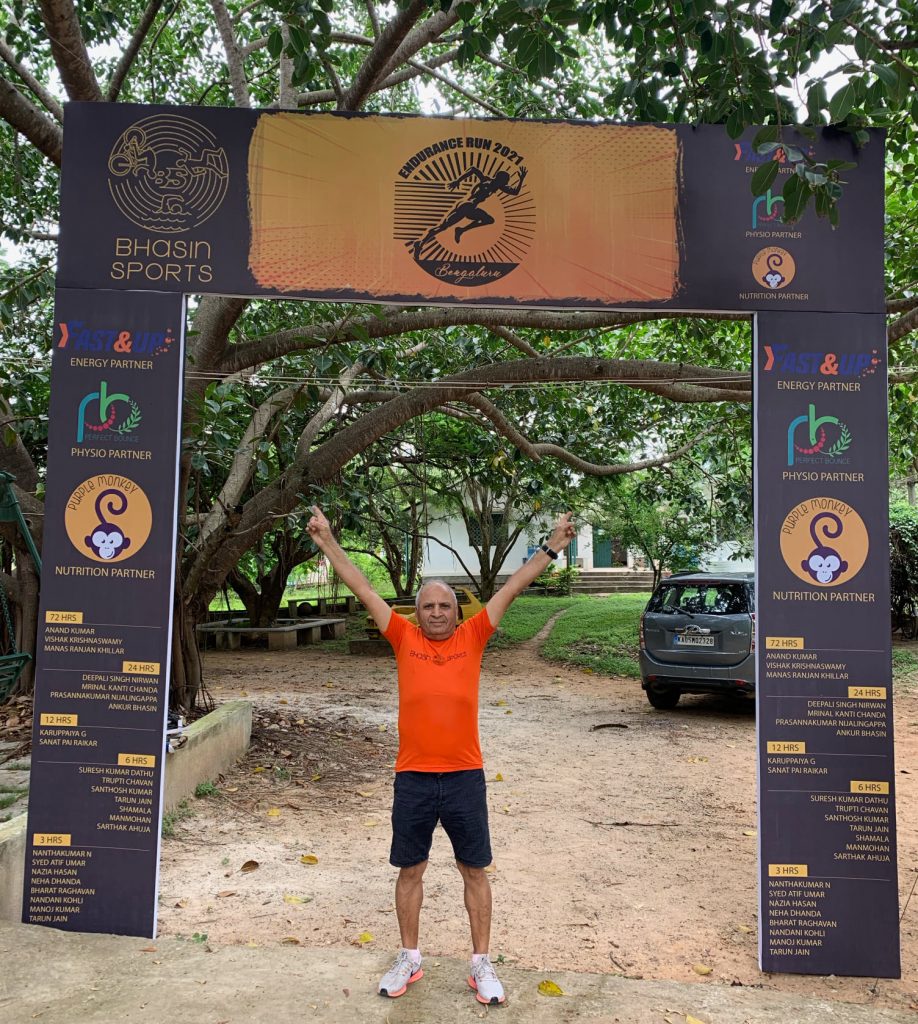 Race Details
Registration ends 11:30pm 29 July 2022

Group Discounts on 10 or more tickets



quick facts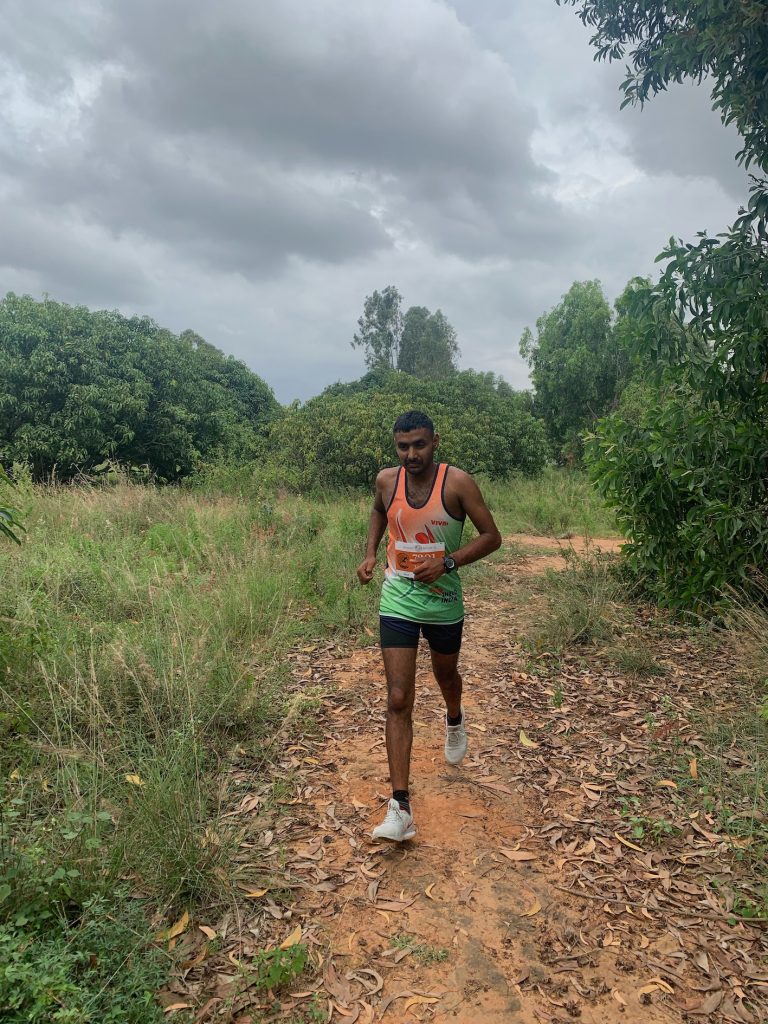 categories
3Hrs, 6hrs, 12hrs, 24hrs, 48hrs, 72hrs
Partners