About Us
Bhasin Sports (incorporated as Bhasin Fitness Pvt Ltd) is a sports organizer and a sports technology company.
It is our endeavour to bring revolutionary changes to sports technology and to bring unparalleled experience for athletes.
Who we are
Meet our team
We are a small team delivering big experiences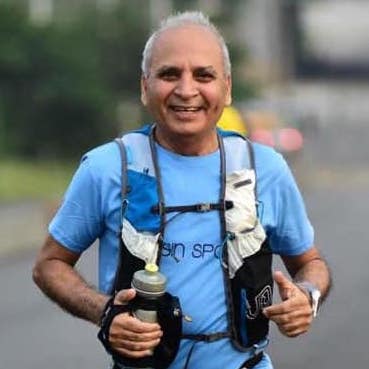 Sushil Kumar Bhasin
Director
With 50+ years of CXO level experience in sales, marketing, finance and management and a serial entrepreneur, Sushil heads Finance, Administration, Marketing, Vendor Management at Bhasin Sports (Bhasin Fitness Pvt Ltd).

Sushil is an avid athlete and has participated internationally in running, cycling and triathlon events. Sushil is a World Record Holder for being the world's fastest 200 Miler, world's only 300 Miler and world's only 500 Miler in his age category.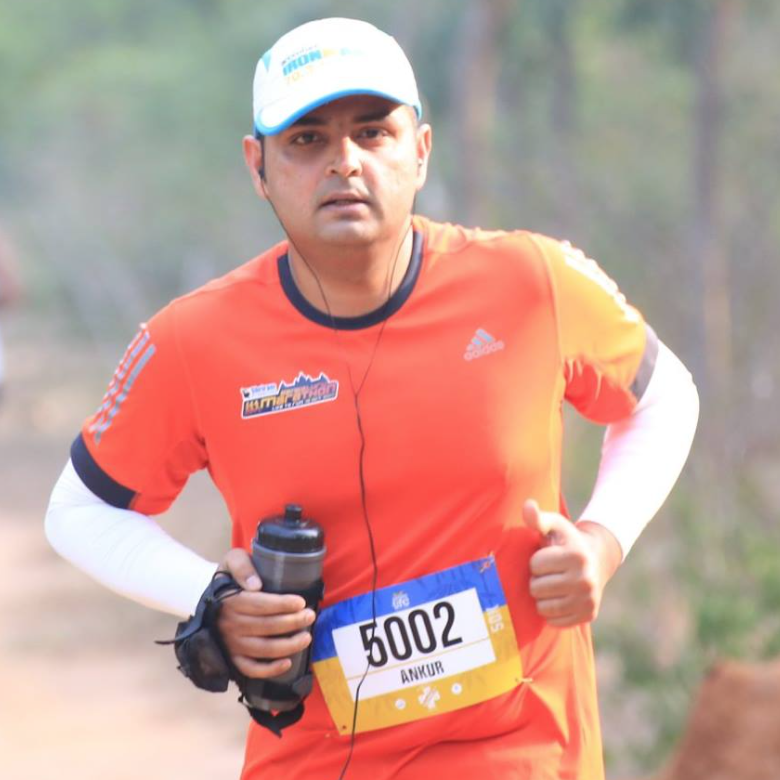 ANKUR Bhasin
Director
With 17+ years of experience in Software development, AR/VR, animation and gaming, Ankur heads the Technology, Development and Operations for Bhasin Sports (Bhasin Fitness Pvt Ltd). Ankur also functions as the Race Director for most of Bhasin Sports' races.
Ankur is also leading Bhasin Sports's Metaverse initiative is also the Chief Architect for the same.
Our Story
How did we
get here?
Bhasin Fitness Pvt Ltd started with organizing of Hosuru 100 – a 100 Kms run on highway along the route of Benglauru – Hosuru – Sarjapura – Bengaluru in June 2017.
The demand for ultra running events, specifically trails – led Bhasin Sports to craft and organize some of the biggest and loved trail runs of India including Hennur Bamboo Ultra and Jarakabande Eco Ultra.
Onslaught of COVID pandemic and demand from runners for continued engagement led Bhasin Sports to develop a virtual run platform in 2020.
Bhasin Sports formally incorporated as Bhasin Fitness Pvt Ltd in 2021 to extend and focus on sports technology including sports in metaverse.